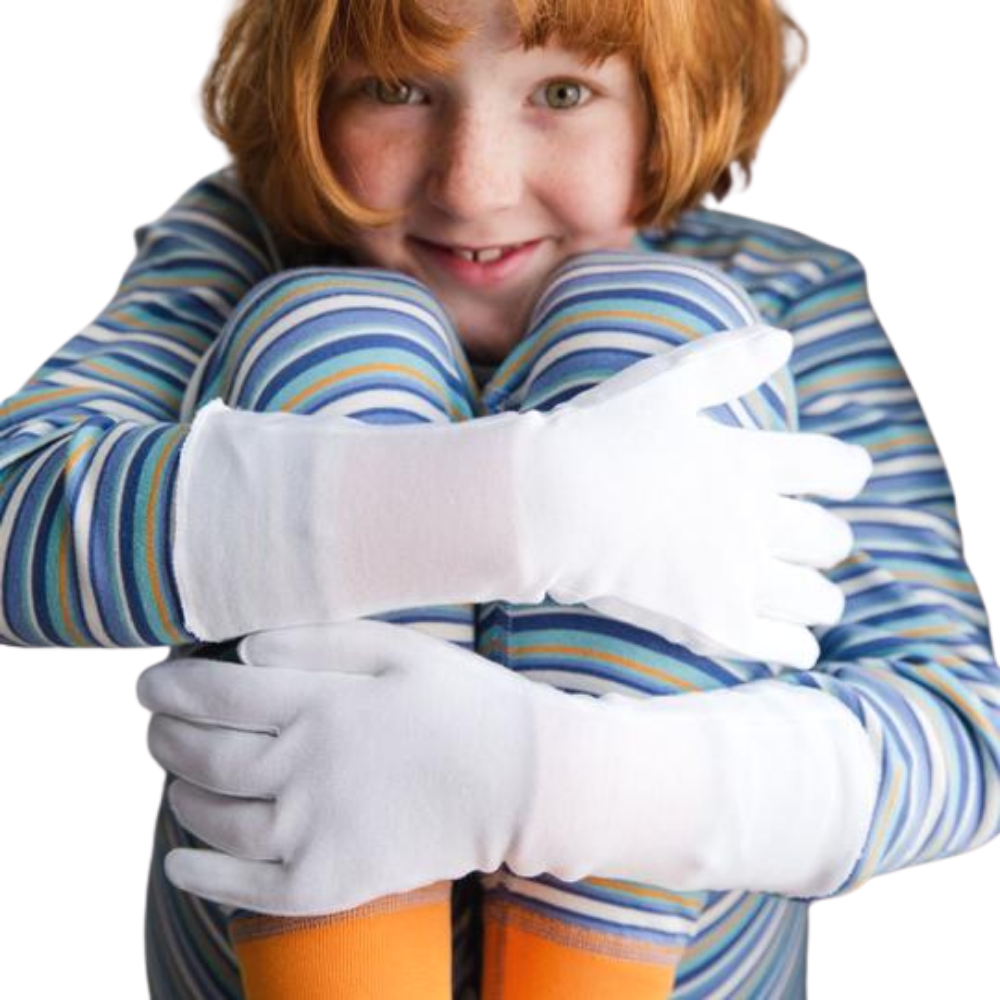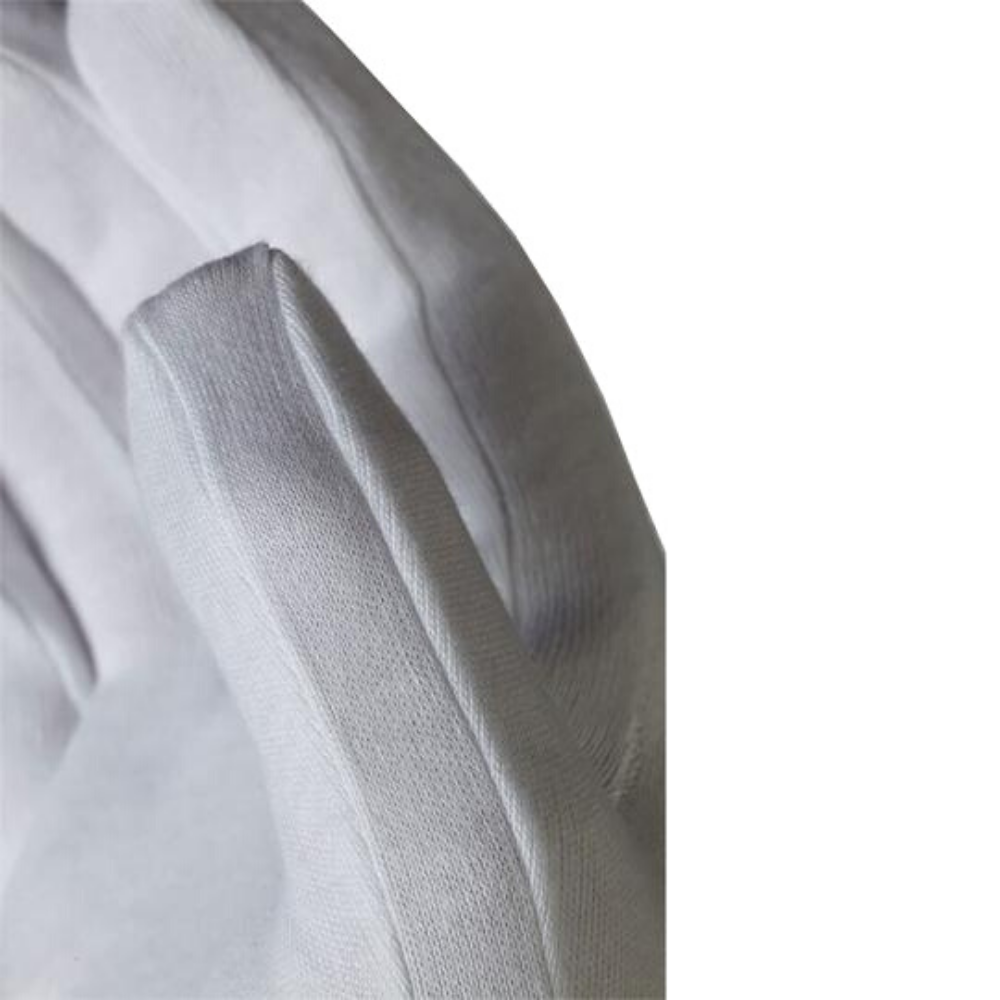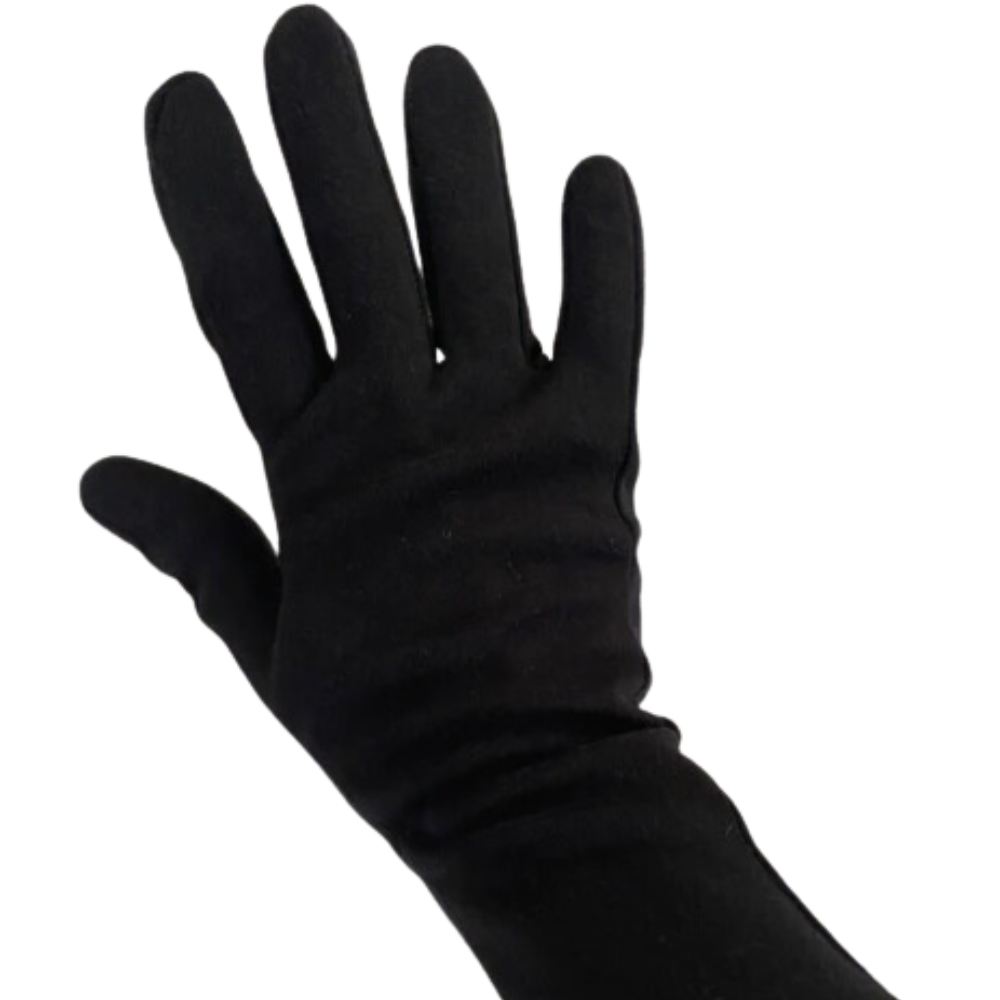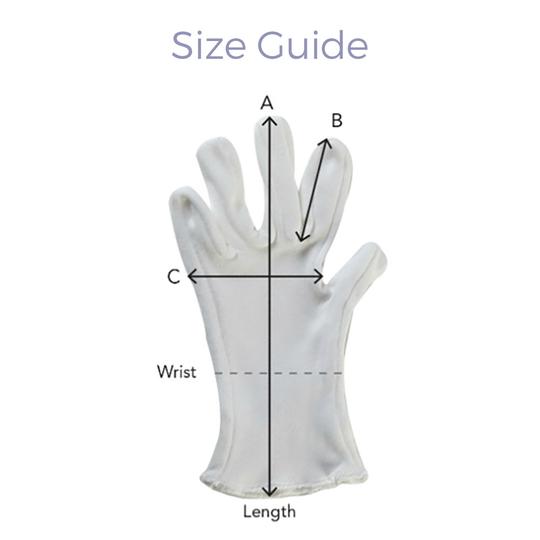 100% Organic Cotton Gloves for Kids - 2 Pack
Cotton Gloves for Kids
Unlike your standard kids cotton gloves, these gloves are made with care and for comfort. Made specifically with skin health in mind, the extra long length will protect the wrists from scratching and irritation. There are no uncomfortable seams around the base of the thumb or on palm of the hand and tapered inserts between the fingers ensure fingers don't feel squashed.
Try these cotton gloves for kids to protect and treat dry, cracked skin, as well as those who are suffering from hand eczema, psoriasis, or contact dermatitis.
100% Organic Cotton
No allergy inducing chemicals or pesticides
Extra long to cover past wrists
Tapered inserts between fingers to ensure fingers are not squished
Perfect to use for dry or wet wrap therapy
Machine washable
Pack of 2 pairs
We also offer kid's gloves in breathable TENCEL and zinc.
Machine wash at 140F (or hotter) and cool tumble dry.