Eczema Relief Skincare & Clothing
Natural eczema relief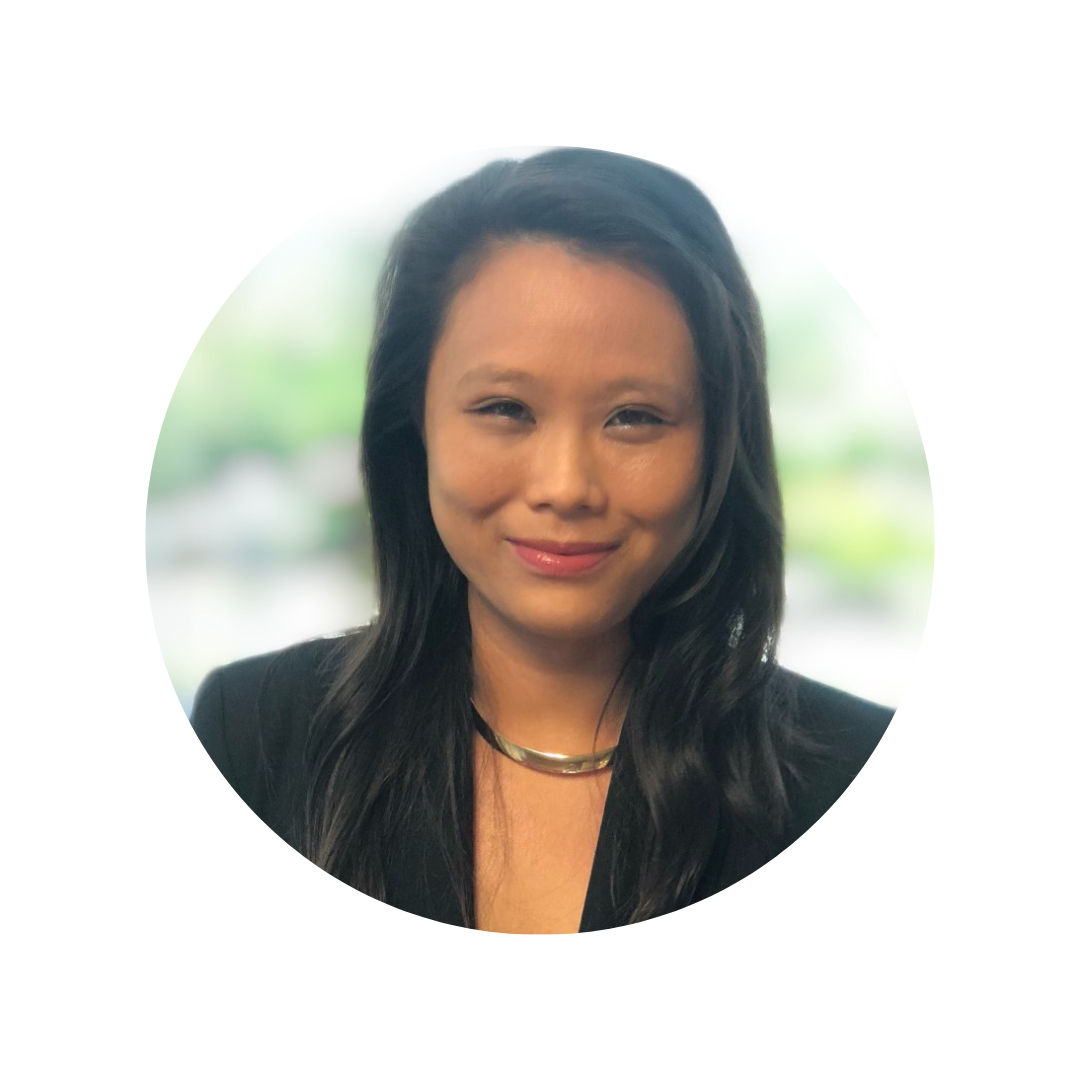 Doctor Recommended Products
The Eczema Company is a trusted resource for natural, clean ingredients for my patients and personal use. I feel comfortable knowing that the products are carefully curated for extremely sensitive skin.
Dannie Chang, MD, Board-Certified Dermatologist.
Doctor Recommended Products
As a holistic pediatrician, eczema specialist and a meticulous label reader, I appreciate the variety of moisturizers with clean ingredients offered by The Eczema Company
Ana-Maria Temple, MD
Hi - I'm Jennifer!
I know first hand how unbelievably difficult eczema be both physically and emotionally. At only 3 years old, my son suffered from severe eczema.
Through trial and error, we were able to heal his skin naturally by 98%