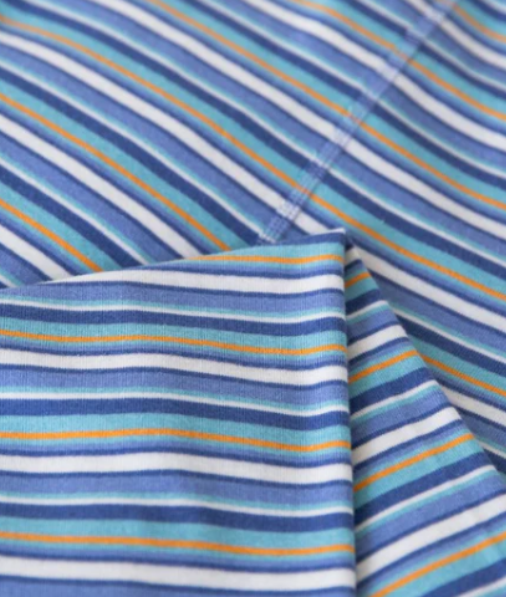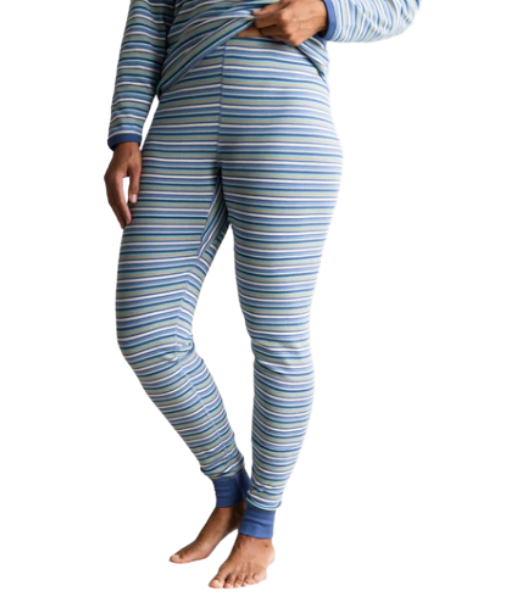 100% Organic Cotton Adult Pajamas Pant for Eczema
Looking for a more tight fit pajama pant that offers enough breathability and soothing protection? This eczema pajama button for adults is close-fitting to prevent chafing with soft ribbing on cuffs and ankles to keep them in place overnight.
Made with 100% Organic Cotton with soft flat seams inside and out, it's perfect for any sensitive, sore or irritated skin.
Coordinates with this Open Scratch Mitten Top and this Closed Mitten Top.
Soothes and protects irritated and sensitive skin
Close-fitting neckline prevents easy access to scratch
No tight seams around the armhole
Easy remove labels on the outside
Latex-free, elastic free
Lighter weight fabric
Also check out these Men's Cotton Lounge Pants and Women's Cotton Lounge Pants.
Machine wash at 140F (or hotter) and cool tumble dry.